Our Story
My mission is to provide the best possible BBQ and hospitality experience to all.
My Carolina roots run deep and have influenced my take on great Pork BBQ, but I also draw inspiration from other great BBQ traditions such as Central Texas, Kansas City, and Memphis, which has led me on a culinary journey to create the best possible barbecue experience to celebrate these time-honored BBQ traditions. RBQ is prepared fresh, smoked with real wood on an offset stick burner smoker, cooked low and slow the old-fashioned way.
After a 36-year career with a major food company, RBQ represents a new chapter for me. This new chapter is all about following a higher calling and serving a greater purpose. My goal is to serve my local community, & greater Tampa Bay area. Food is love, and no other food embodies that statement any more than great BBQ.
I look forward to sharing my love of BBQ, and creating memorable experiences for you, your families, and your group.
– Roger Earnheart
Our Services
I offer BBQ services and more, including:
Vending at Artisan and Community Markets
Family Meals for Pick-up
Concessions
Fund Raising
Catering
Corporate Dining and Events
Mobile Vending Service On-demand
Our Core Values
RBQ is all about providing the best possible BBQ hospitality experience for all. I produce authentic Craft-style barbecue, unique and traditional BBQ sauces, side dishes, and desserts. As a barbecue lover, with a lifetime of food and barbecue experiences, I bring to you my passion and my interpretation of what great barbecue tastes like to me.
---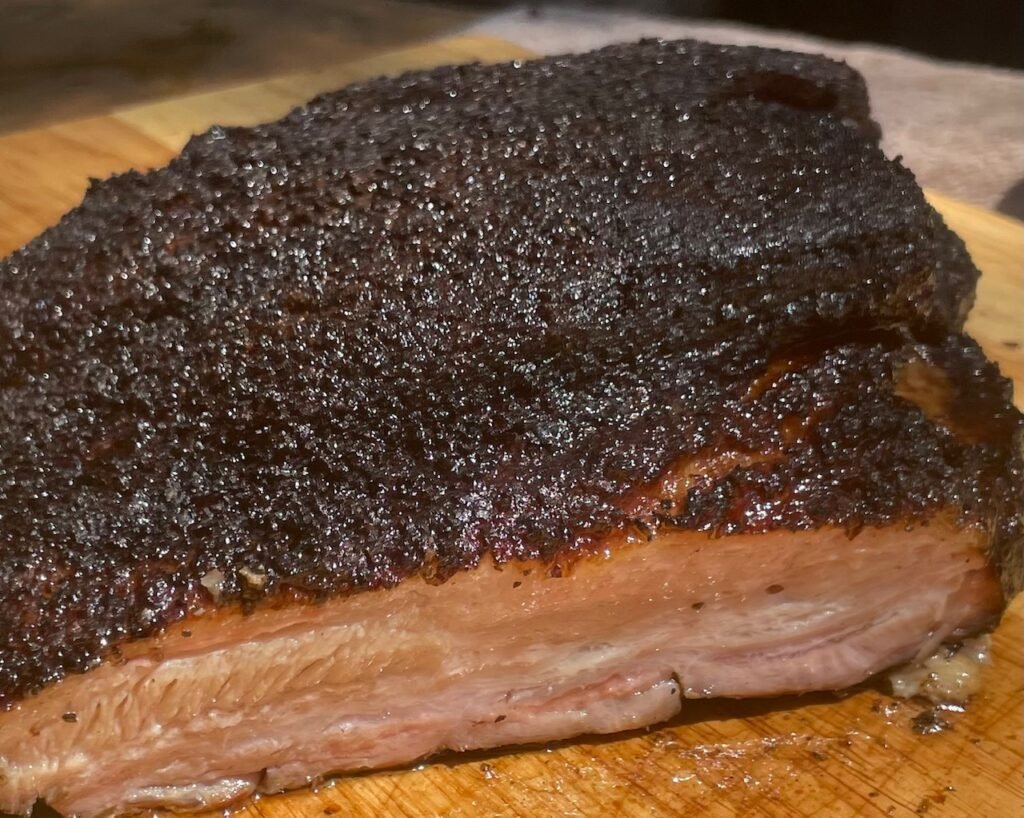 ---
Giving Back to The Community